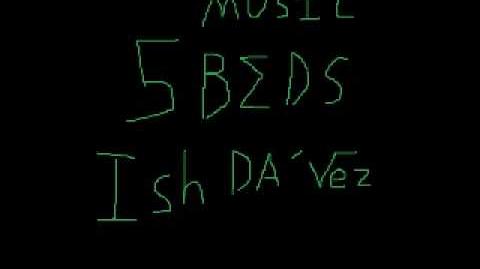 Velez Brothers Records is a record company made by Gaban Planet Comics Inc. Founder and Gabaniki Wiki Founder Jonathan Velez and his older Brother Ismael Velez. The two created the company over a verbal contract back in 2008. It is currently registered and has begun to get hits and new recording artist. 
The company was founded by the Velez Brothers Jonathan and Ismael in 2008. Since then the two have collabarated to make almost all forms of music.
Recording Artist List
Edit
DJ Luz
Ish Da'Vez
Ad blocker interference detected!
Wikia is a free-to-use site that makes money from advertising. We have a modified experience for viewers using ad blockers

Wikia is not accessible if you've made further modifications. Remove the custom ad blocker rule(s) and the page will load as expected.