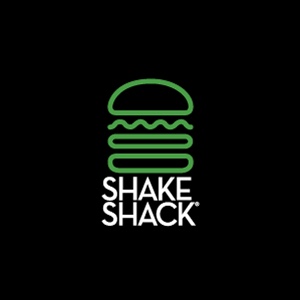 The Shack Coffe and Bakery Cafe is the largest and only coffe shop in the planet. It started with a simple shack on Biscayne Bay during the first Hover Boarding Cup ever. Since then they have built many shops across the planet looking almost like the original. The Original is still on the same spot as it was almost three hundred years ago.

According to The Shacks website they have over 90 trillion locations in every city. In City Walk alone they have 100 locations! The Shack has also sold drinks and food to over 989 trillion people. The Shack is owned by Isbel-Gain & Co. It was aquired by the Royal Company for over 989 quadrillion Infinities. This was done during a rapid and forceful purchases by the Isbel-Gain & Co.
Ad blocker interference detected!
Wikia is a free-to-use site that makes money from advertising. We have a modified experience for viewers using ad blockers

Wikia is not accessible if you've made further modifications. Remove the custom ad blocker rule(s) and the page will load as expected.