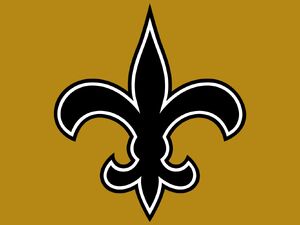 The Saint Bishop Saints are one of the oldest known quidditch club in the entire planet of Gaban. It is not known the exact day when it was founded but it is the largest club and oldest club in the planet. The Saints are the only team to have the abilities to influence the leagues and change the rules. They may be a professional and active team but most of the games that are played are exhibition games.
The Saint Bishop Saints are the only quidditch team to have the most World Cup Winnings. The Saints have one of the best players in the entire planet. The St. Bishop Saints plays in their home field and the oldest stadium St.Bishop Saints Arena in St. Bishop, Bat Kingdom, United Kingdom of Russia & Athens.
Ad blocker interference detected!
Wikia is a free-to-use site that makes money from advertising. We have a modified experience for viewers using ad blockers

Wikia is not accessible if you've made further modifications. Remove the custom ad blocker rule(s) and the page will load as expected.