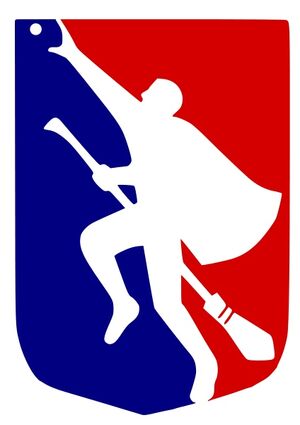 The Pewee Quidditch League also known as the PQL is the highest leveled authority in Pre-Professional Quidditch Leagues. It is the major governing body for the NCAA Quidditch Teams and the Pewee Junior League Quidditch Leagues. It's headquarters are in Havana, Gain, Republic of Gain and California to promote the general welfare and amazing sport of Quidditch.
The PQL was founded on July 16, 1476 B.U.K. to supplement the Imperial Quidditch League with new players. It was originally headquartered in the Main Capital for Quidditch St. Bishop but has since moved to Havana due to the growing demand for quidditch and the popularity which it has recieved in Havana and throught all of the Republic of Gain and California.
Ad blocker interference detected!
Wikia is a free-to-use site that makes money from advertising. We have a modified experience for viewers using ad blockers

Wikia is not accessible if you've made further modifications. Remove the custom ad blocker rule(s) and the page will load as expected.