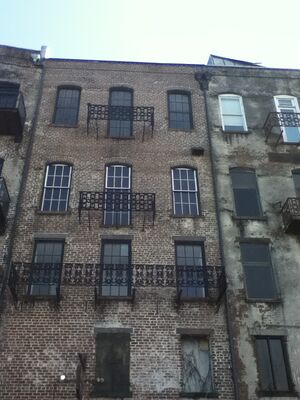 Perra Records is the largest record company on the planet. It was founded in 14 B.J.P. and is currently under the Royal Company Sound Company. It is owned and was founded by Joseph Perra.
The company was founded in 14 B.J.P. by Joseph Perra with just 30 Shells. He then set out making music and opened a small store in Jurassic Park City. There he made his music possible and grew with fame under the Perra Boys Jazz Band making the classical Jurassic Parkian Music.
Record Labels
Edit
The People who are currently being produced under the Label are as follow:
Joeseph Perra
Katy Perra
Mike Shadaka
Shaka Libiyan
Florence Antoinette Perra + The Machine
The Lonely Boys
Los Chicos de Ayer
Jurassic Park City Sound Machine
Kate Middle
El Topo Jirado
Mike Jackson
Carly Seastar Acatolo
Glenn Miller and the Boys
Jiovann Gambini
Jiovann Gambini and the Miller Boys
Gilberto Santa Rosa
Robi Draco Rosa
Roberto Santa Rosa
Geroga Gambini
Lady Malta Gaga
Frank Sinatra
Ad blocker interference detected!
Wikia is a free-to-use site that makes money from advertising. We have a modified experience for viewers using ad blockers

Wikia is not accessible if you've made further modifications. Remove the custom ad blocker rule(s) and the page will load as expected.