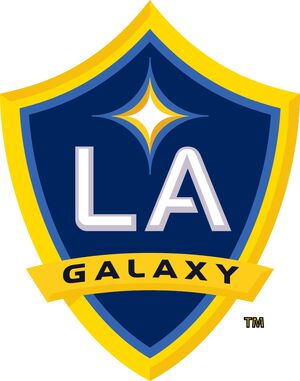 Los Angeles Galaxy Football Club is one of the premiere Football clubs in the Republic of Gain and California. Ranking 5th overall in the IQL West, it always strives to be on top. It has 4 IQL World Cup Championships all during the reign of the Great Jonathan Junior, who in an act of rage for not getting a bonus for a 5th season left to the Los Angeles Lakers FC.
Ad blocker interference detected!
Wikia is a free-to-use site that makes money from advertising. We have a modified experience for viewers using ad blockers

Wikia is not accessible if you've made further modifications. Remove the custom ad blocker rule(s) and the page will load as expected.