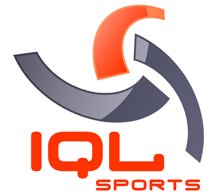 The most popular sport in Gaban Planet is of Course Quidditch. The largest league is the Imperial Quidditch League. Here is the list of different teams:(This excludes the different conferences and divisions and it is not in order.)
The Republican Imperialist Team only meets during the All Star Game. The Republicans are the teams that are in their own Republics and the Imperialist are part of the Empire of Gaban. To date, the Republicans have never lost a game.
Ad blocker interference detected!
Wikia is a free-to-use site that makes money from advertising. We have a modified experience for viewers using ad blockers

Wikia is not accessible if you've made further modifications. Remove the custom ad blocker rule(s) and the page will load as expected.