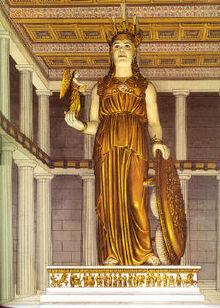 The Kibbata is a sacred shrine in the Kingdom of Kibrutz in North West Athens. The Kibbata Shrine is home to the burial site of Saliman Sali Man Abudula. He is considered one of the greatest religious icons of the Fertile Kibbutz Region of Athens. The Kibbata is under the Order of the Greater Saliman Sali Man Abudula Foundation.
Ad blocker interference detected!
Wikia is a free-to-use site that makes money from advertising. We have a modified experience for viewers using ad blockers

Wikia is not accessible if you've made further modifications. Remove the custom ad blocker rule(s) and the page will load as expected.