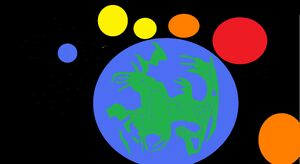 The Island of Gain is a large island off the southern coast of Tellawow. It is home to the capital of the
State of Gain
. More people come through this state than anyother place on the planet. It is home to the Border and Customs offices of the Gabanian Millitary. It is also home to the largest Alien Smuggling in the entire planet. The island of Gain never sees the darkness of the night due to it's proximity on the Line that Never Sleeps.

The Island of Gain is the larget producer of of Honeydukes in the entire planet. It is also the second largest producer of Pepi Cola Liquor in the Planet. Without the Honeydukes plantations across the island it would not have such a large economy. It is the third largest tourist destination on the Planet of Gaban.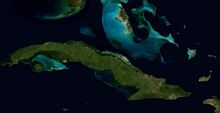 Ad blocker interference detected!
Wikia is a free-to-use site that makes money from advertising. We have a modified experience for viewers using ad blockers

Wikia is not accessible if you've made further modifications. Remove the custom ad blocker rule(s) and the page will load as expected.