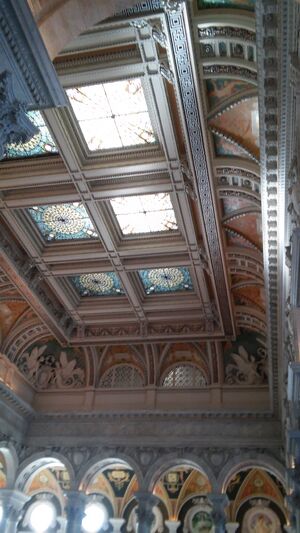 The Imperial Library of the Senate is the largest of three central libraries in the Imperial Library system in downtown, St. Bishop. Of which the purposes are all different. For the Imperial Library of the Senate, the library stgores all original copies of laws and bills propsed by the Imperial Senate and signed by the Emperor or Chancellor, when ever the Emperor cannot be in the Senate. 
Ad blocker interference detected!
Wikia is a free-to-use site that makes money from advertising. We have a modified experience for viewers using ad blockers

Wikia is not accessible if you've made further modifications. Remove the custom ad blocker rule(s) and the page will load as expected.