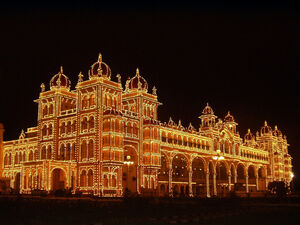 The Imperial Language Department, also known as the Imperial Littercy and Alphabet Department, is the largest and most powerful Athenian Language controller. They keep records of new and old words and change words when they have been found to be changed. They also maintain and publish the Athenian Dictionary. The Department has a database of every letter in the alphabet in Athenian and all major Gabanian Languages and is headquartered in Athens City, Kingdom of Athens.
Ad blocker interference detected!
Wikia is a free-to-use site that makes money from advertising. We have a modified experience for viewers using ad blockers

Wikia is not accessible if you've made further modifications. Remove the custom ad blocker rule(s) and the page will load as expected.