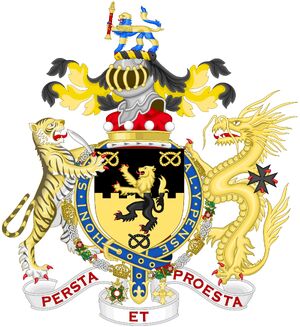 Granted by the Imperial Constitution the High Chancellor is the head of all hearings in the Imperial Senate. The position is voted upon by the Senators themselves on appointment by a general election which due in part will state the oppositional party and majoritarian party. The two major parties, the Imperialistic and Republican parties have joint control of the Imperial Senate as well as Parliament.
Ad blocker interference detected!
Wikia is a free-to-use site that makes money from advertising. We have a modified experience for viewers using ad blockers

Wikia is not accessible if you've made further modifications. Remove the custom ad blocker rule(s) and the page will load as expected.