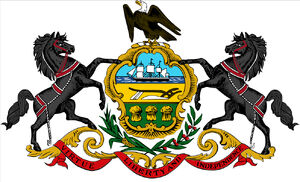 The Gambini Royal family is one of the newest Royal families in modern times. Gain Ponitvov Gambini is the current head of the Gambini Royal Family as she is co-queen of the Empire of Gain and California along with her sister Isbel Pontivov Acatolo Seastar. The Royal Family has it's household offices in the Grand Palace of Havana. The Gambini Royal Family has over 756 Members.
Ad blocker interference detected!
Wikia is a free-to-use site that makes money from advertising. We have a modified experience for viewers using ad blockers

Wikia is not accessible if you've made further modifications. Remove the custom ad blocker rule(s) and the page will load as expected.