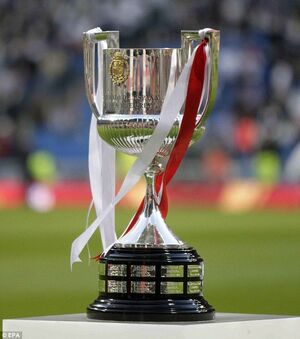 The Emperors Cup, Copi Di Impero, is the oldest cup and event of the IQL. Since it's beginning it has been the last true chance for one of the strongest football teams to show off their skills before the World Cup of the year. It also gives a home field advantage for the team that wins the Cup. It has been initiated by the Emperor since his accession to the throne in 1 A.U.K.
Ad blocker interference detected!
Wikia is a free-to-use site that makes money from advertising. We have a modified experience for viewers using ad blockers

Wikia is not accessible if you've made further modifications. Remove the custom ad blocker rule(s) and the page will load as expected.