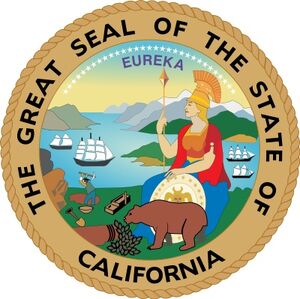 California La Bella is the largest unincorporated territory in the Empire of Gain and California. Mostly covered by the Tellawow Volcano Range and the Magic Forest, the area is barely inhabited. Only small villages of Pandoran peoples live in the area. Also small relay stations for the Empire are stationed through out the region. Recently the area has become a booming region for the mining and lumber industries. The Territory is controlled by the Californian Republic.
Ad blocker interference detected!
Wikia is a free-to-use site that makes money from advertising. We have a modified experience for viewers using ad blockers

Wikia is not accessible if you've made further modifications. Remove the custom ad blocker rule(s) and the page will load as expected.