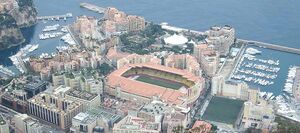 Athens Scoring Machine is a professional Imperial Quidditch League team. They have been around for 150 years and play in the city of Athens outside of the walls in Citta Gorgonzola.
The Team was founded in 1864 as a expansion team in the far east. It was the first professional team and Athens and as such has a famous following.
Ad blocker interference detected!
Wikia is a free-to-use site that makes money from advertising. We have a modified experience for viewers using ad blockers

Wikia is not accessible if you've made further modifications. Remove the custom ad blocker rule(s) and the page will load as expected.